Transform Yourself Into A Fully-Booked Makeup Artist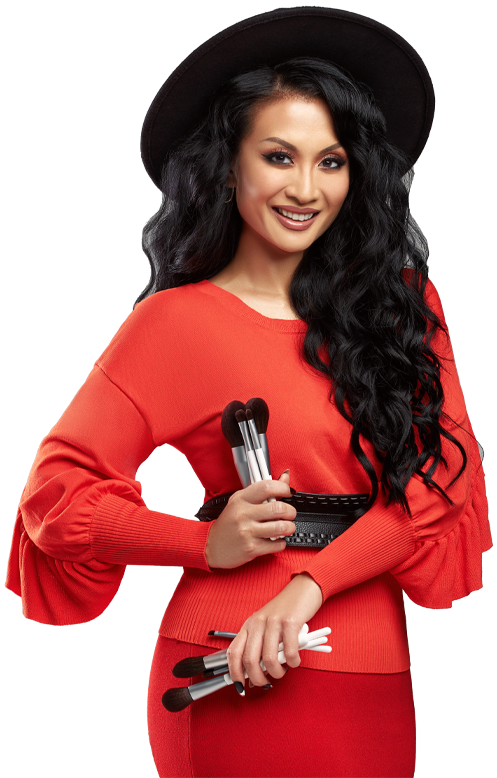 put the most in-damand makeup skills in your pocket....

What if you woke up every morning to new, high-paying client referrals?
What if you had access to the same skill sets that other makeup artists are using to land jobs you KNOW you could have done?
Are you tired of turning down wedding jobs because you aren't confident you can deliver on any request?
Are you ready to stop settling for the same makeup work you've been doing for years?
benefits to enrolling in our professional makeup artist training course
YES, you will be able to enhance any facial structure using contours and highlights.
YES, you will know precisely how to create a flawless foundation finishes.
YES, you will be able to help clients with any skin types to give them a look they didn't think was possible.
YES, you will have expert knowledge on how to work on all skin types.
 YES, you will walk away with the confidence to take on any job.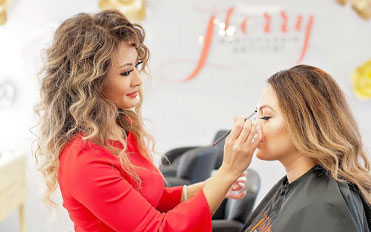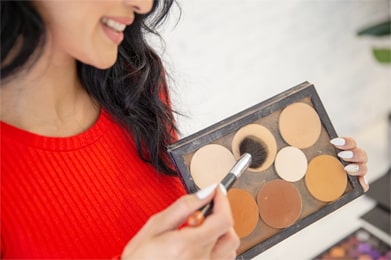 This course also teaches you the pro secrets of....
Confidently color matching different ranges of skin tones
Mastering color theory to improve any skin type and pigmentation
 Attracting "Perfect-for-You" clients that generate monthly leads and keep them coming back for more
 Enhancing any type of eye shape (your clients will love the natural smokey eye we'll teach you)
 Improving a skill that uses your passion to make your dreams reality!
Learn in the comfort of your home...
gain valuable experience and knowledge
through my In person or Online course
Here's the truth about YOU…
You've got the intelligence. You definitely have the work ethic. All you need is the knowledge and techniques to fulfill any makeup client request without worry.
Just imagine having the most in-demand skills you need to take on any wedding, photo-shoot, or beauty enhancement request.
How much more could you charge per job?
Even better, how awesome would it be if you could learn these skills on your own time, even with your crazy schedule? How much stress could you let go of?
How would that instantly change your life for the better?
Unfortunately, learning new makeup skills (especially highly technical ones used in weddings) isn't as easy as watching a few YouTube videos.
First, we have to find out what skills are most in-demand, and then we need to find a place with a good reputation that can teach them.
And even if you find these, there's still a HUGE problem…
How much will it all cost? Will the class times work with your current schedule?
There's not enough time in the day to work a job, take care of the house, kids, have a social life, and OH YEAH get yourself trained so you can make more money.
No wonder we get stuck taking on the same clients and jobs we always have.
If you've ever felt that frustration, you are not alone.
We've worked with hundreds of makeup artists that have struggled to get trained on the skills that would give them a new advantage.
They all thought they couldn't afford it, or they didn't have the time. Until we told them about this…
The JTorry Makeup Academy is 100% online and teaches you the exact same skills the most in-demand artists use to massively increase their monthly income.
Best of all, it's available on November 23rd.
Here's everything you get when you buy:
• Immediate online access to the 5-week course library.
• Forever access to the On-Demand Training Sessions.
• Experienced instructors who have already mastered the same skills and put them to use to create massive incomes helping brides, models and everyday people look their best.
• A community of fellow students, so you always have someone to reach out to.
• Finish your classes in as little as 5 weeks (or even less if you're super motivated).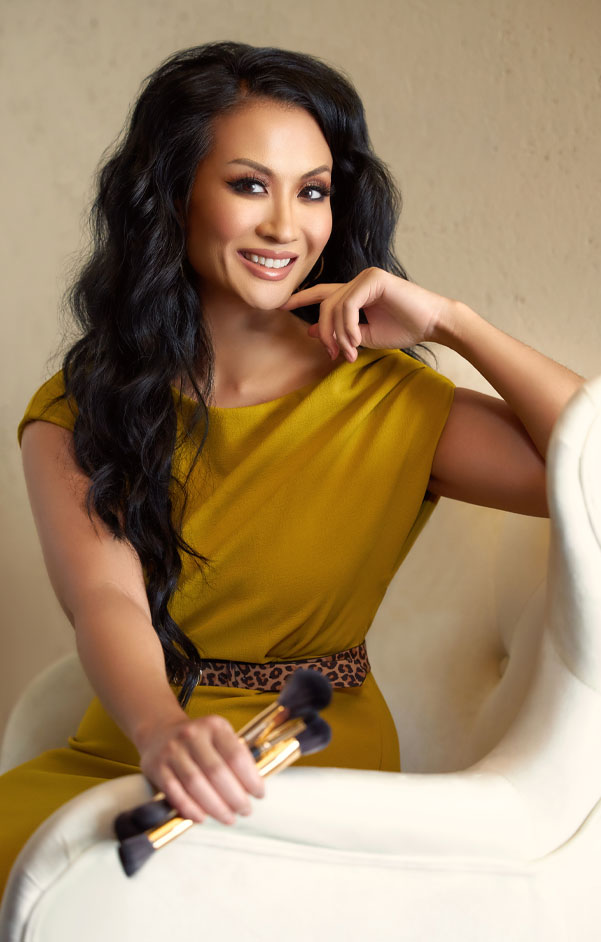 MASTER ALL THE POPULAR MAKEUP LOOKS THAT WILL KEEP YOU IN DEMAND​
Grow your knowledge
and
stay ahead of your competitors
But don't just listen to us,
here's what our students had to say:
"She is the best teacher and best makeup artist. I joined her academy as a beginner . She knew my weakness and helped me overcome my fears . Thank you Jenny for make me the artist I'm today "
"I took the course with Jenny and had an amazing experience. I got one on one instruction with development in technique, skin care, and gained her tips of 10 plus years experience. She helped you develop an eye for detail for each individual and learn to enhance the clients existing beautiful features. Her goal is to create a relaxing pampered environment with her clients and I will be able to apply to my clients. She genuinely cares for your success in the industry and as a person. "
"Jenny is such a great teacher, I've learned so much from taking her classes. Love her technique and style, glad to have a mentor like her!"
"Really enjoyed taking classes with Jenny. She is an amazing teacher and above all a great human being! She taught a lot of different eye makeup techniques and taught how to color correct on different skin tones. I was always afraid to use darker shades on the eyes but she helped me overcome my fears. If you're looking to learn and elevate your skills then I recommend you take classes at JTorry Makeup Academy! You won't regret it!! "
"I had an incredible time being a student at JTorry Makeup Academy! To learn from such a renowned artist has been such a blessing. I learned a variety of makeup techniques that have bettered me as a makeup artist. The practice which I received was immensely helpful in bettering me as an artist. Jenny herself is such a kind, compassionate teacher. I truly believe such teachers are the best kind of teachers! She was so patient and her feedback truly impacted my learning. Her internship program is great for those who want to really want to get a sense of the field! All in all, I highly recommend this course for anyone who wants to become certified! You will not regret it! "
"I consider myself lucky to have been a part of the JTorry Makeup Academy. It was one of my dreams to become a professional makeup expert, which got fulfilled by the help of Jenny. When I met her for the first time she was very welcoming and humble. She invited me to her studio, which is amazing and so organized. I can tell she is passionate about her work and she pays attention to every detail. She took the time to understand my ambitions and goals.I attended her Certified professional makeup Course, and she also provided me with a best makeup kit to kick start my career. IShe taught me all her tricks and techniques with a brief explanation of product usage to create a flawless look on my future clients. Also, she instructed me on practical makeup application on different skin types and complexions. She was always there to help me and show me the correct methods and just not those guys she also trained me in client relationships and taught me business etiquettes. She gives a mentorship program with her and her team after the classes. I really enjoyed this experience with Jenny and I would recommend her class to anyone who aspires to become a professional makeup artist".
Having the opportunity to learn from and be mentored by Jenny has been such an awesome experience that I'm very thankful for. While going through the course I looked forward to each session because I knew I could count on learning something new, even having years of experience she has taught me SO much! Being a visual learner and getting to work hands on throughout the process helped me tremendously. She is so patient and able to work with you and where you're at in your skill level. I would highly recommend the JTorry Academy to anyone that has a passion and wants to learn more about the artistry of makeup. She not only is an excellent teacher she is so talented, genuine and kind!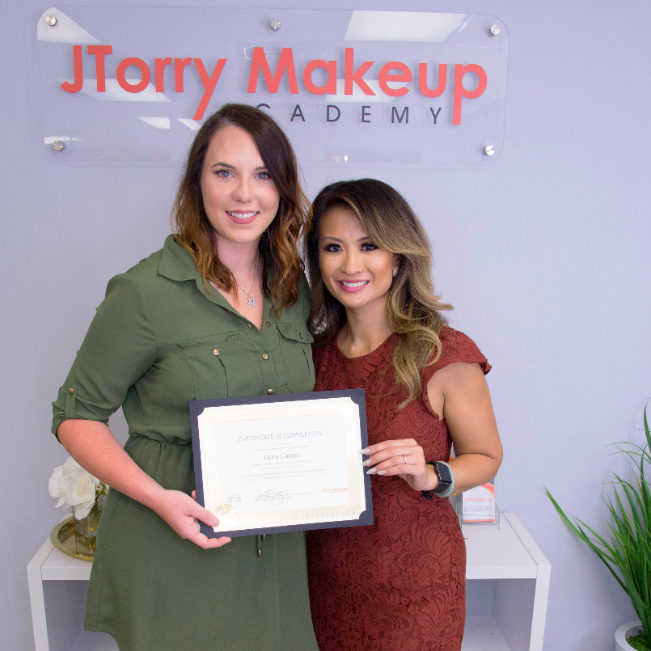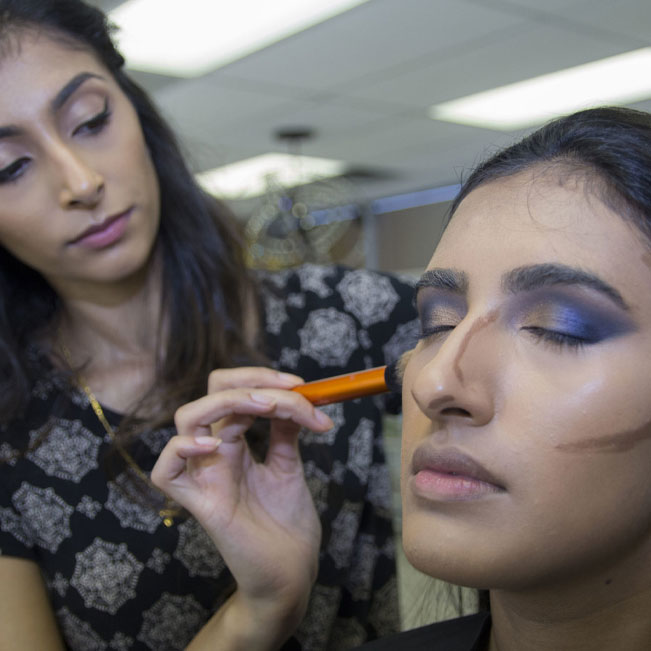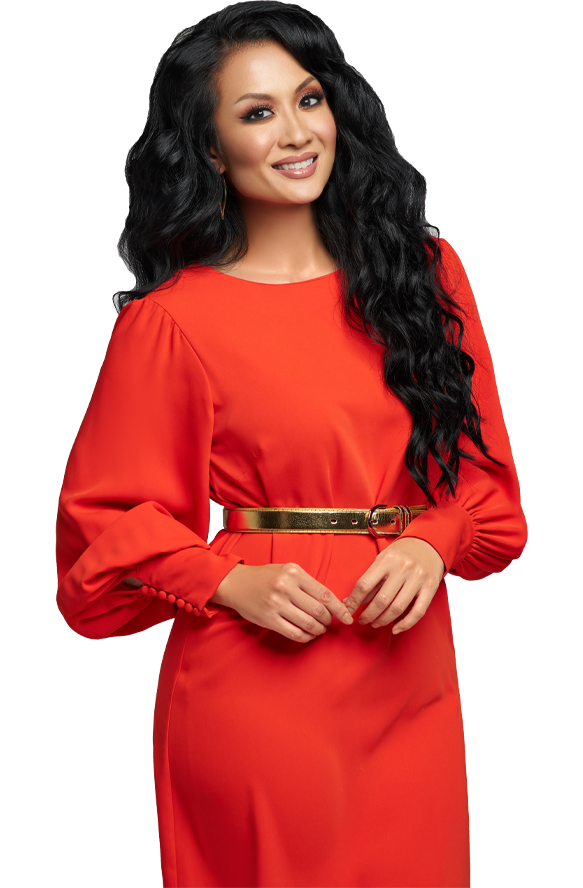 With over 13 years of Bridal /Beauty artistry and experience & expertise, I helped over 3500 clients feel absolutely beautiful and help students do the same with their clients. With high demand of highly skilled Makeup artist, it is my mission to provide aspiring makeup artist with the skills to master the critical beauty skills and communication strategies that will drive their business growth and make them fully booked. 
QUESTIONS? WE LOVE TO SPEAK WITH YOU!
This error message is only visible to WordPress admins
Error: API requests are being delayed for this account. New posts will not be retrieved.
Log in as an administrator and view the Instagram Feed settings page for more details.