ELITE BRIDAL MASTERY PROGRAM


Doors are closed!
Join the waitlist to be among the first to know when we re-open the doors for the next open enrollment for the IN PERSON COURSE that  helps Aspiring Makeup Artists (like you!) gain more confidence and become a Certified Professional Makeup Artist!
"She is the best teacher and best makeup artist. I joined her academy as a beginner . She knew my weakness and helped me overcome my fears. Thank you Jenny for making me the artist I'm today."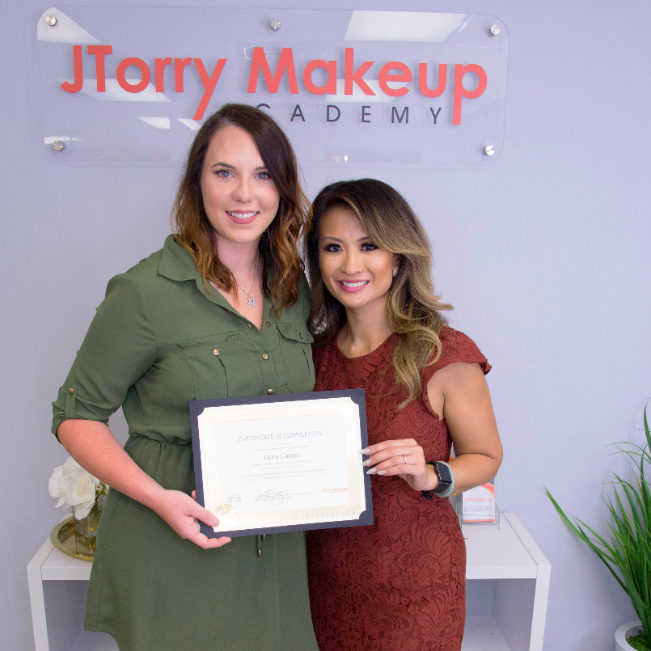 Lena Capps
"Before the academy I struggle with blending the contour and creating eye looks with various eye shadow colors and the course covered this and a lot more in just 8 days! Jenny were there every second to guide us. This course certainly transformed me into a confident makeup artist. jenny never made us feel like we didn't know how to do certain things while doing makeup instead she helped us and brought confidence into us, which I really love."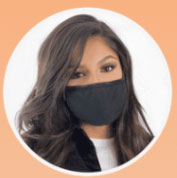 Komal R.
"I only used to do makeup on myself and for family and friends and I didn't have much confidence but after learning the new techniques and tricks I am confidence to do make up on other people too I am glad that I choosed her. while talking about Jenny she is very sweet, calm and full of positivity and top of all she is very friendly and it felt like I am in home while I was learning from her. Thank you Jenny for everything."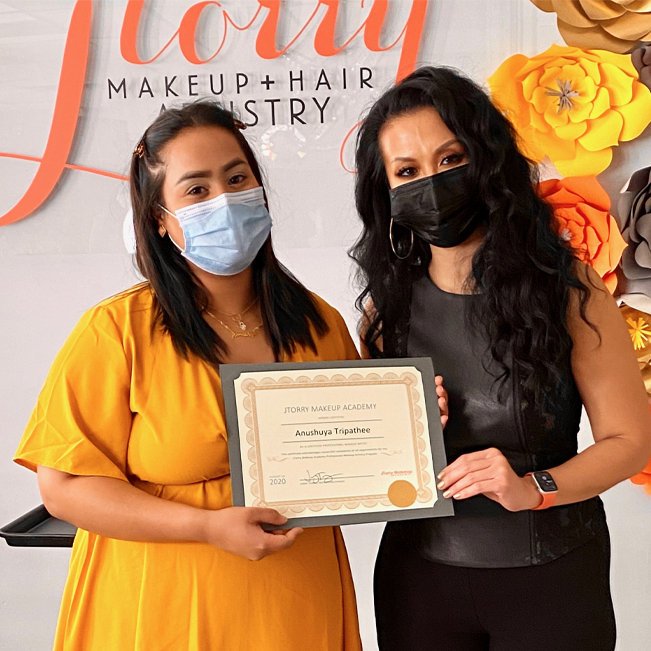 Anushuya Tripathee