JTorry Makeup Academy program
Do you offer a Professional Makeup kit for purchase?
If you do not have a professional makeup kit, no worries as I have a Professional Makeup Kit that my students are welcome to purchase. However, you are more than welcome to bring your kit. Once you have registered and paid the full amount or ½ of the tuition fee, I will send out a recommended kit list that you should have in order to complete the course.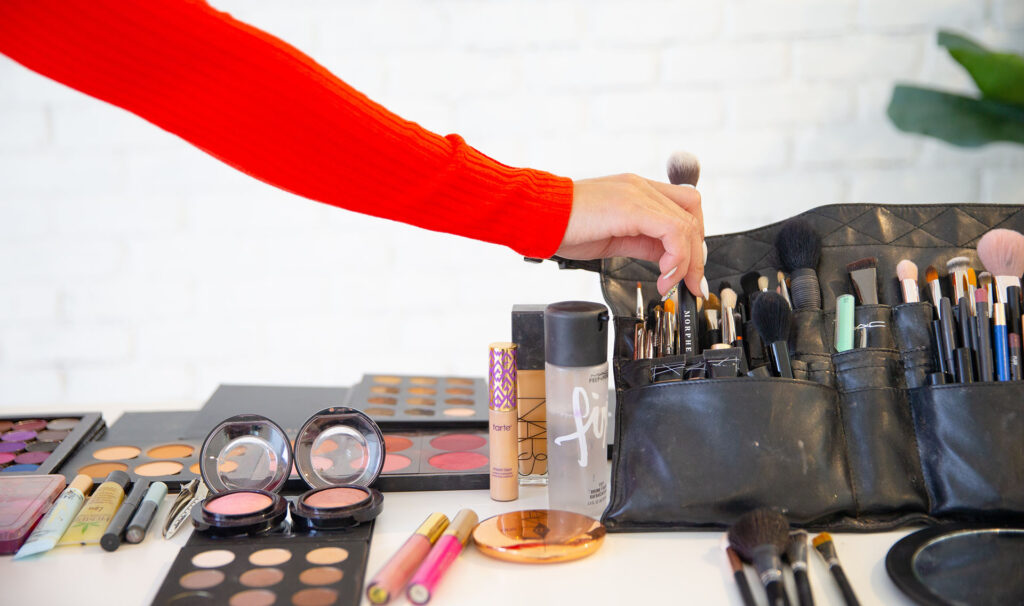 I do provide a Custom Professional Makeup Kit that you can buy. I have hand-picked all the makeup products and has tested them to make sure they meet the high standard of makeup quality to provide an excellent makeup service for the client. I offer two types of Makeup Kits that will be available for a registered student for purchase:



You will have the option to purchase the kit at least one week before the start date to ensure everything is in the kit. I hand pick each item and put it together for you. I want to make sure you are fully equipped to perform professional Makeup artistry on all skin types and skin tones.
Pro Starter Makeup Kit
– This kit is fully equipped and stocked with professional items that I will use on my clients.