Hi My name is Jenny Torry. 
With more than 13 years of experience and as a State Board licensed cosmetology instructor, specializing in Bridal and Special Event hair and makeup.  I am dedicated to helping aspiring artists, as well as everyday beauty enthusiasts, learn makeup skills, at JTorry Makeup Academy.
 My program is excellent for anyone who is an aspiring makeup artist or an intermediate artist that wants to perfect their craft. My program will help boost your confidence and help you achieve your dream of one day becoming a professional makeup artist.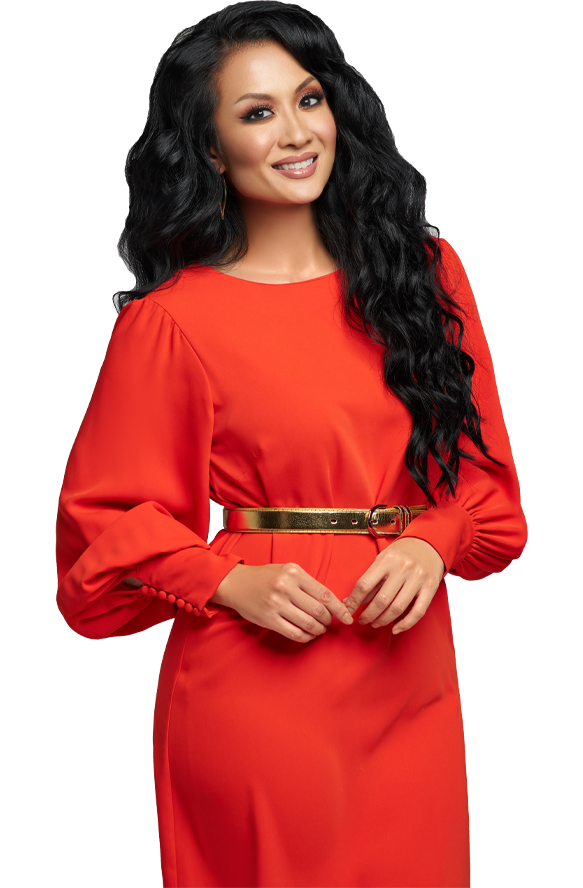 As long as I can remember, I've always had a deep passion for fine arts, especially painting. I took art classes and excelled in it throughout grade school. I decided to pursue my passion for the arts, so I enrolled in College for Fine Arts, and decided to start my own business creating custom paintings for clients. Three years into my Custom Painting business, I decided to take my passion to another level and paint on a different type of canvas, the face. From that point onward, I worked extremely hard to perfect my business and the artistry of both Makeup and Hair. I am continuously growing and learning new tips of the trade, and have taken several professional makeup and hair training classes to help shape me to be the artist I am today. In addition to my training, I am a state board licensed Cosmetologist and a licensed Instructor. I am blessed because I have had the opportunity to work with over a thousand brides, and have worked with many celebrities, such as Evanansense.
Now as a licensed State-board Instructor and Cosmologists, I'm able to expand on my true calling which is teaching. I love to teach and train other passionate artists. I get confirmation of this every time I see my students' eyes light up when they see their true potential. When I see my student's progress in their artistry and application, this makes me feel so proud.
I truly believe that makeup does not make the person beautiful, but it enhances their features, which boosts their confidence and makes them feel amazing. Not only does this make our client feel great, but we ourselves as artists feel fulfilled that we have done our job right.
My goal as an artist and beauty instructor is to help others feel confident with their artistry skills and to carry my legacy on as a professional makeup artist and make their own dream a reality.
I am fortunate to have discovered that my true purpose is to help bring out the beauty in the way of different art forms and enhance a woman's natural beauty to make her feel the most confident for her special day. Over 13 years in the Makeup and Hair industry and with my specialized knowledge on bridal and beauty makeup, 
Head over to my the Grams to see what I'm up to. 
info@jtorrymakeupacdemy.com​
"My Program Is Excellent For Anyone Who Is An Aspiring Makeup Artist - Jenny Torry"​