If you're a makeup enthusiast living in Little Elm, Texas or nearby areas, you might want to consider enrolling in Jtorry Academy's makeup school. The academy offers various courses and workshops designed to enhance your skills and knowledge in the field of makeup artistry.
Jtorry Academy is led by the renowned makeup artist and beauty entrepreneur, Tori Fleming. With her years of experience and expertise in the industry, she has created a comprehensive curriculum that covers everything from basic makeup application to advanced techniques and trends.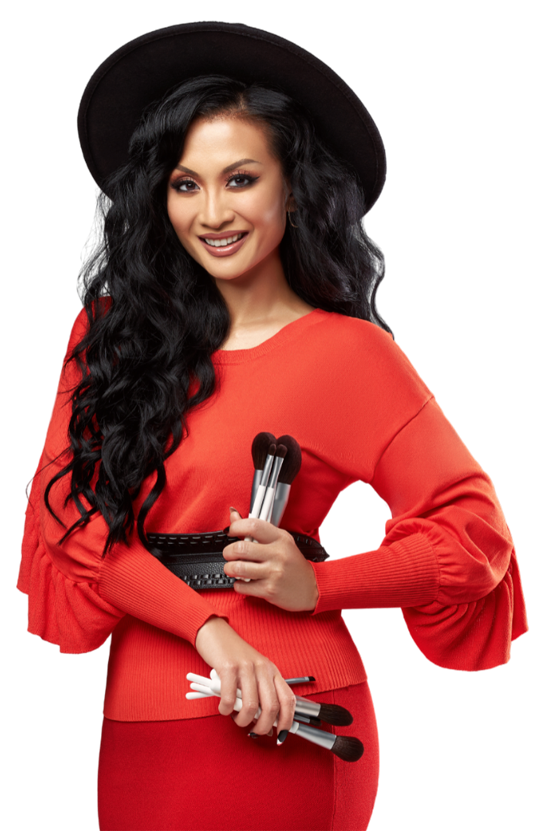 The academy's courses are perfect for both beginners and professionals who want to refine their craft. They offer a wide range of classes such as bridal makeup, editorial makeup, special effects makeup, and even airbrush makeup. The academy also provides workshops on business and marketing, which is essential for those who want to build their own makeup business.
One of the academy's primary goals is to provide hands-on experience to their students. They have a state-of-the-art facility equipped with the latest tools and equipment necessary to create different looks and styles. Their makeup rooms are designed to mimic a real-life studio setting, allowing students to practice their skills and develop their own style.
Moreover, the academy has a team of experienced instructors who are passionate about sharing their knowledge and expertise with their students. They provide one-on-one training, critique, and feedback to help students improve their skills and build their confidence.
Aside from the technical aspects of makeup artistry, Jtorry Academy also emphasizes the importance of professionalism and ethics in the industry. They teach their students how to communicate effectively with clients, manage their time, and maintain a positive attitude in a fast-paced work environment.
Enrolling in Jtorry Academy's makeup school is a great investment for anyone who wants to pursue a career in the beauty industry. With their comprehensive curriculum, hands-on experience, and knowledgeable instructors, you can be sure that you'll get the training you need to succeed in the field.
In conclusion, Jtorry Academy's makeup school in Little Elm, Texas, is an excellent opportunity for makeup enthusiasts who want to take their skills to the next level. With their comprehensive courses, state-of-the-art facilities, and experienced instructors, you'll be on your way to a successful career in the beauty industry.