TURN YOUR BEAUTY PASSION INTO A PREMIUM CAREER
A step-by-step comprehensive course that will take you from daydreaming to making a lucrative career out of makeup artistry. In less than 90 days, you will be transformed into a confident, well-paid, and sought-after makeup artist.
Tell me if this sounds like you:
And you're sick of being stuck where you are, and you're ready to learn the right way to become a professional makeup artist you can be proud of
Simply knowing how to apply makeup isn't enough.
To maximize your success as a professional makeup artist, you need 3 things:
Master the fundamentals of makeup artistry, which will help you lay a solid foundation and give you the confidence to apply the techniques correctly.
The best makeup products, tools, and techniques for applying makeup on anyone. The ability to understand and serve your clients through effective communication skills.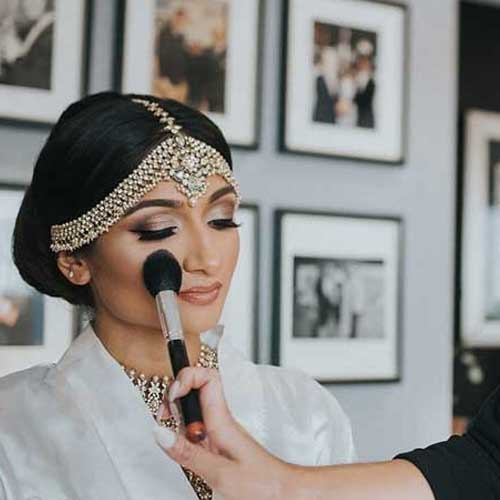 The right business skills to reach more ideal clients, grow your business, and maximize your income.
JTorry Makeup Academy

takes the confusion out of becoming the sought-after makeup artist you've always wanted to be.
Within JTorry Makeup Academy, you will have full access for 12 months to help you every step of the way
THE
MOST COMPREHENSIVE ONLINE ACADEMY

FOR BUILDING CONFIDENCE AND PROFESSIONAL SKILLS IN YOUR MAKEUP ARTISTRY TO ATTRACT IDEAL CLIENTS
The only course you'll ever need to master flawless makeup skills as well as business acumen to launch a successful career as a makeup artist!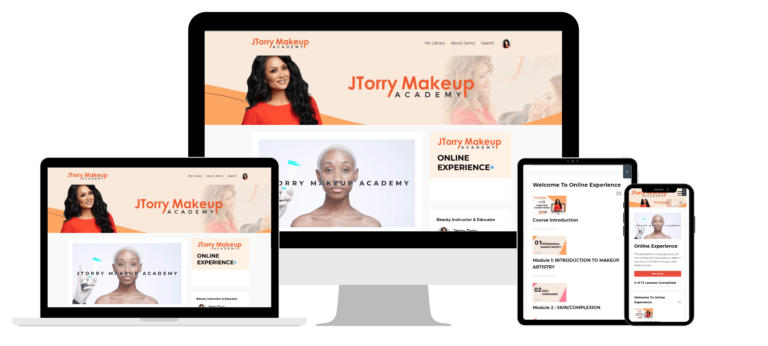 THIS COURSE IS FOR
YOU
IF…