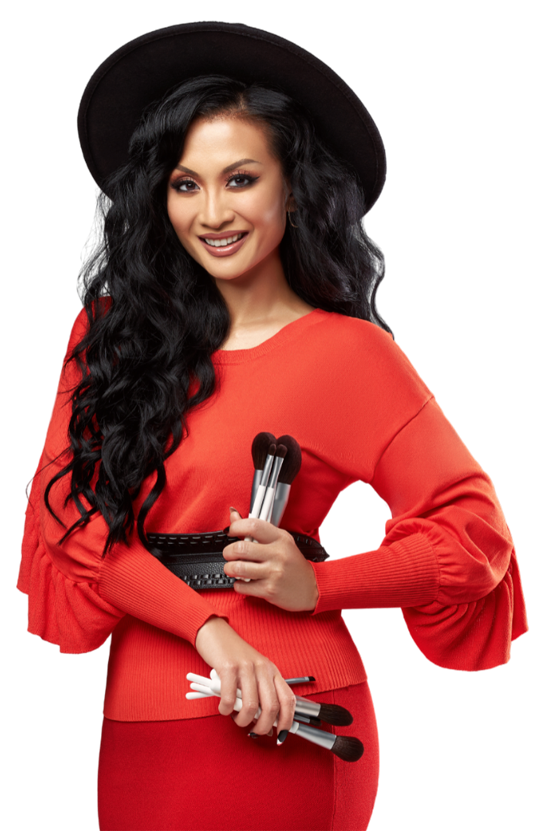 I teach makeup artists to confidently position themselves as Elite Bridal artists to master their craft and build a profitable business without the years of experience.
– Jenny Torry 
Beauty Educator | Biz Coach
Elite Bridal Mastery offers more than a certificate- we offer coaching and mentoring to help you grow your business and be successful. Schedule a free 30min consultation to find out how we can help you achieve your goals.