Makeup School in Frisco Texas
Jtorry Academy is a renowned makeup school in Frisco, Texas that offers a wide range of training programs for aspiring makeup artists. Our courses are designed to equip students with the knowledge and skills required to excel in the beauty industry.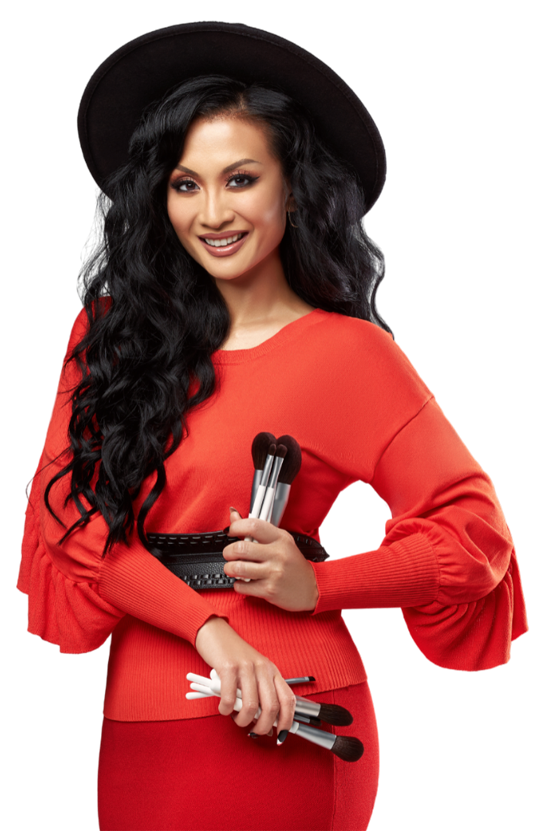 At Jtorry Academy, we provide bridal makeup training, bridal hair styling, and beauty business mentorship. Our bridal makeup training program covers everything from basic makeup application to advanced techniques for creating stunning bridal looks. Students learn about color theory, skin types, and face shapes, as well as how to create customized looks for each individual bride.
Our bridal hair styling program teaches students how to create elegant updos, romantic curls, and other popular bridal hairstyles. We also cover topics such as hair extensions, braiding, and accessories, so students can offer a full range of bridal hair services.
In addition to our makeup and hair training, we offer mentorship in beauty business. Many aspiring makeup artists struggle with the business side of their career, but our mentorship program gives students the tools they need to succeed. We cover topics such as marketing, social media, networking, and pricing strategies, so our students can build successful careers in the beauty industry.
One of the things that sets Jtorry Academy apart from other makeup schools is our commitment to hands-on training. We believe that the best way to learn makeup and hair techniques is by practicing them on real clients. That's why we provide our students with ample opportunities to work with brides and other clients throughout their training.
Our instructors are all highly experienced makeup artists and hair stylists who have worked with top clients in the beauty industry. They are passionate about teaching and dedicated to helping students achieve their goals. Our small class sizes ensure that each student gets personalized attention and feedback.
Jtorry Academy is located in the heart of Frisco, Texas, a growing city with a thriving beauty industry. Our students have access to a wide range of bridal and beauty clients, giving them valuable real-world experience that prepares them for successful careers.
Whether you're a beginner looking to start your career in the beauty industry or an experienced makeup artist looking to take your skills to the next level, Jtorry Academy has a training program that's right for you. Contact us today to learn more about our courses and how we can help you achieve your goals.