Jtorry Academy, a renowned makeup school in Dallas, offers comprehensive training and mentorship programs to aspiring makeup artists and beauty professionals. Our courses are designed to help students develop their skills and expertise in bridal makeup and hair styling, as well as gain valuable knowledge and insights into the business aspects of the beauty industry.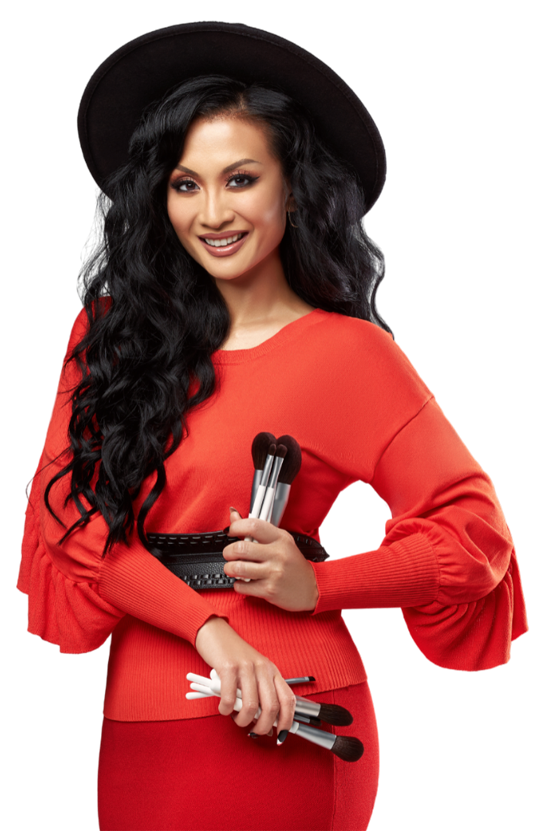 At Jtorry Academy, we understand that bridal makeup is one of the most in-demand services in the beauty industry. That's why we offer specialized training in bridal makeup application, covering everything from foundation selection to contouring techniques, and from eye makeup to lip color. Our experienced instructors provide hands-on training and personalized feedback to help students develop their skills and confidence in creating stunning bridal looks.
Bridal Hair Styling
In addition to makeup, we also offer training in bridal hair styling, which is an essential skill for any makeup artist or beauty professional. Our courses cover a range of hairstyles, from classic updos to modern braids, and teach students how to choose the right style for each bride based on her face shape, dress style, and personal preferences. With our training, students will be able to create beautiful and elegant hairstyles that complement the bride's overall look.
Beauty Business Mentorship
At Jtorry Academy, we believe that success in the beauty industry requires more than just technical skills. That's why we also provide mentorship and guidance in the business aspects of the beauty industry, including marketing, branding, pricing, and client management. Our experienced mentors share their insights and strategies for building a successful beauty business, and help students develop their own unique brand and style.
Whether you are a beginner looking to start a career in makeup and beauty, or an experienced professional looking to expand your skills and knowledge, Jtorry Academy has a program that can meet your needs. With our hands-on training, personalized feedback, and comprehensive mentorship, you will be well-prepared to succeed in the exciting and rewarding world of bridal makeup and beauty. Contact us today to learn more about our courses and programs, and take the first step towards your dream career in the beauty industry.