Are you interested in becoming a professional makeup artist? Look no further than the Coppell makeup school by Jtorry Makeup Academy.
At our school, we teach a variety of skills to help our students excel in the industry. From bridal makeup to hair styling, our courses cover everything you need to know to succeed as a makeup artist. Our instructors are experienced professionals who have worked in the field for years and are passionate about sharing their knowledge with the next generation of artists.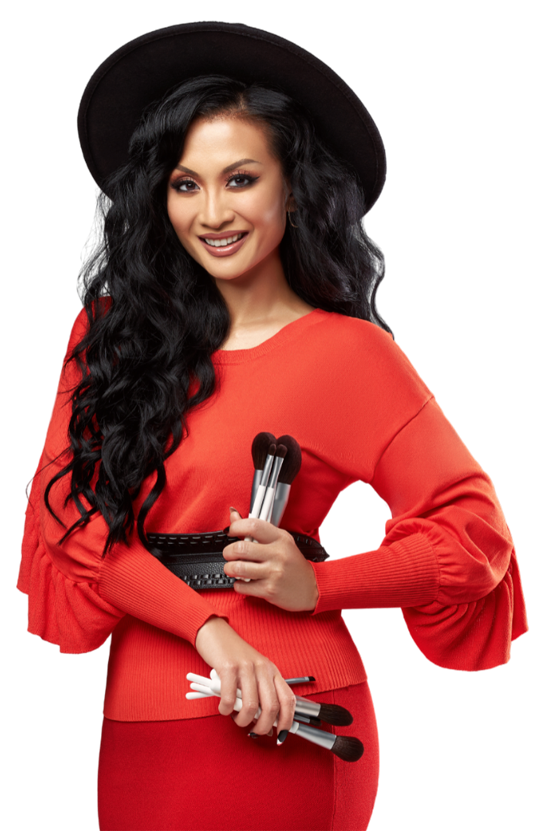 One of our main focuses is bridal makeup. As a bridal makeup artist, you'll have the opportunity to help brides look and feel their best on one of the most important days of their lives. Our course covers everything from natural, glowing looks to bold, glamorous styles. We'll teach you how to work with different skin types and tones, how to enhance features, and how to apply makeup that will last all day and night.
In addition to makeup, we also teach bridal hair styling. Many brides want a complete look for their big day, and being able to offer both makeup and hair services can be a huge advantage in the industry. Our course covers a variety of styles, from classic updos to loose, bohemian waves. You'll learn how to work with different hair types and textures and how to create a look that complements the bride's overall style.
But we don't just teach technical skills – we also offer business mentorship. As a makeup artist, it's important to not only be skilled in your craft but also to know how to run a successful business. Our mentorship program covers everything from branding and marketing to client relations and pricing. We want our students to not only be great artists but also to have the tools they need to build a thriving business.
At our Coppell makeup school, we pride ourselves on offering a supportive and inclusive learning environment. We believe that everyone deserves the opportunity to pursue their dreams, and we're here to help make that happen. Whether you're a beginner or an experienced artist looking to further your skills, we welcome students of all levels and backgrounds.
So if you're ready to take the next step in your makeup artistry career, consider enrolling in the Coppell makeup school by Jtorry Makeup Academy. With our comprehensive courses and business mentorship program, you'll be well on your way to success in the industry.