Arlington Texas Makeup School
Jtorry Make up Academy is a renowned makeup school located in Arlington, Texas. The academy offers comprehensive training to individuals who aspire to become professional makeup artists. Jtorry Make up Academy has made a name for itself for providing top-notch education to its students.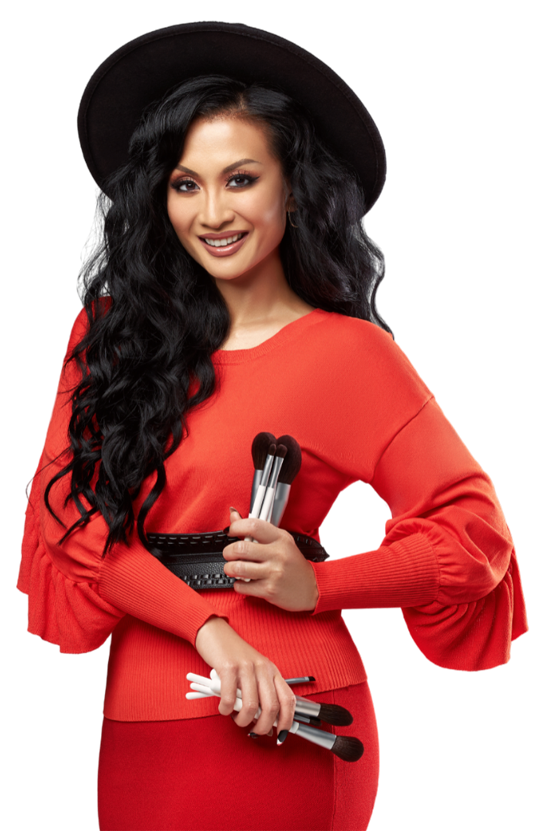 The academy provides various courses that are tailored to meet the needs of aspiring makeup artists. One of the most popular courses offered by the academy is bridal makeup training. The course is designed to equip students with the skills and knowledge needed to create stunning bridal looks. The training covers everything from basic makeup application to advanced techniques like airbrushing. Students are also taught about the importance of working with different skin tones and facial structures. They learn how to create custom looks that cater to each bride's unique needs and preferences.
In addition to bridal makeup training, Jtorry Make up Academy also offers bridal hair styling courses. The course is designed to teach students how to style hair for different occasions, with an emphasis on bridal hairstyles. Students learn how to create classic and contemporary styles, as well as how to work with different hair types and textures. The training also covers topics such as hair care, scalp analysis, and product selection.
Apart from training in makeup and hair styling, Jtorry Make up Academy also provides business mentorship to its students. The academy understands that becoming a successful makeup artist goes beyond having technical skills. Business mentorship is essential for those looking to build a career in the industry. Students learn about branding, marketing, and how to run a successful business. The academy's experienced mentors guide students through the process of starting and growing their own makeup businesses.
Jtorry Make up Academy prides itself on its team of experienced instructors. The academy employs highly qualified makeup artists and hair stylists who have years of experience in the industry. They are passionate about sharing their knowledge and expertise with the next generation of makeup artists. The instructors provide one-on-one training, allowing students to receive personalized attention and feedback.
Jtorry Make up Academy has state-of-the-art facilities that provide an ideal learning environment. The academy's classrooms are equipped with the latest makeup tools and products, ensuring that students have access to the best resources. The academy also has a studio where students can practice their skills on real clients. This gives them practical experience, preparing them for the demands of the industry.
In conclusion, Jtorry Make up Academy is the ideal destination for anyone looking to pursue a career in makeup artistry. With its comprehensive courses, experienced instructors, and business mentorship, the academy provides a holistic approach to learning. Whether you aspire to become a bridal makeup artist or want to start your own makeup business, Jtorry Make up Academy has everything you need to succeed.