Jtorry Academy is a renowned makeup school located in Allen, Texas that offers comprehensive training programs for aspiring makeup artists. The academy specializes in providing bridal makeup training, bridal hair styling, and beauty business mentorship to help students develop the skills they need to succeed in the competitive world of makeup artistry.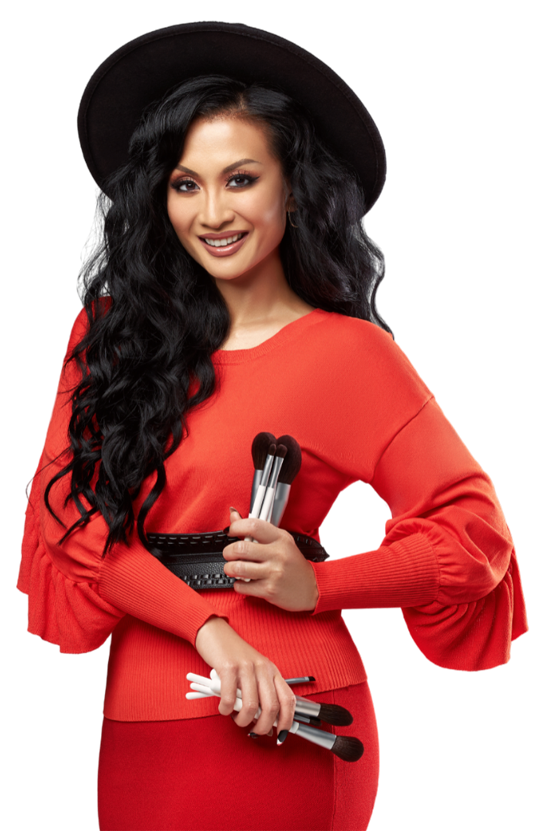 The academy's bridal makeup training program is designed to prepare students to create flawless bridal makeup looks that enhance the natural beauty of their clients. Students learn a range of techniques, including how to apply foundation, contouring and highlighting, and eye makeup to create the perfect bridal look. They also gain hands-on experience by practicing on real clients under the supervision of experienced instructors.
In addition to bridal makeup training, Jtorry Academy also offers bridal hair styling courses that teach students how to create stunning bridal hairstyles that complement their makeup looks. Students learn how to style hair using different tools and techniques, such as curling irons, straightening irons, and hair extensions. They also learn how to work with different hair textures and types, including straight, wavy, curly, and afro-textured hair.
But Jtorry Academy doesn't just stop at teaching makeup and hair techniques. The academy also offers beauty business mentorship to help students build successful careers as makeup artists. Students learn how to market themselves, price their services, and build a loyal client base. They also receive guidance on how to manage their finances, negotiate contracts, and work with vendors to ensure the success of their businesses.
At Jtorry Academy, students benefit from personalized attention and hands-on training from experienced instructors who are passionate about their craft. The academy's small class sizes ensure that students receive individualized instruction and feedback, allowing them to develop their skills at their own pace.
The academy's commitment to excellence has earned it a reputation as one of the best makeup schools in Allen, Texas. Its graduates have gone on to work in a range of settings, including salons, spas, and fashion shows. Some have even started their own successful businesses, thanks to the mentorship and support they received at Jtorry Academy.
In conclusion, if you are passionate about makeup and hair styling and want to build a successful career in the beauty industry, Jtorry Academy is the perfect place to start. With its comprehensive training programs, experienced instructors, and personalized attention, the academy can help you develop the skills and knowledge you need to succeed as a makeup artist. So why wait? Contact Jtorry Academy today to learn more about their programs and start your journey towards a rewarding career in the beauty industry.